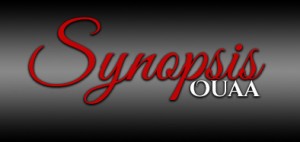 The last time I saw her, she was asleep—and I'd just taken her virginity.
She was my best friend's little sister. I'd broken the guy code, and the guilt had me running before she woke.
Ten years later, she's a corporate bad ass negotiating across the table from me—and hotter than ever. I want my second chance, but she's all grown up and isn't about to hand it to me.
This time, I've got a whole different game plan in mind.
The last time I saw him, he was balls deep inside me—and I'd just lost my virginity. When I woke up he was gone.
Ten years hasn't erased the sting of rejection. And now he wants his second chance?
I swore I'd say no ... but then he made me an offer I couldn't refuse: when we're working, we're strangers, but at night? He'll make my every dirty fantasy come true.
This time, I'm not going to be the one left wanting more. Standalone steamy, erotic romance.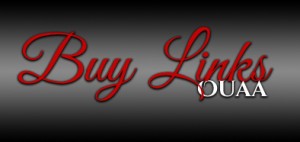 AMAZON US I AMAZON UK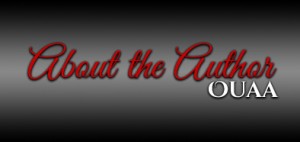 Ava enjoys naughty things. She's drawn to the forbidden and taboo, and writes kink that makes you think. Raised in Idaho, Ava now lives on the East Coast with her husband, and two dogs.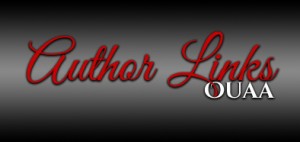 Dylan gave in to temptation and spent one night with Cameron. A night that was hot, steamy and then it all came to an end. She woke up alone and devastated that Cameron had ran out on her.
After what they had shared, the last thing she expected was to feel the pain of rejection. One night of sex was all she was to him...
10 years of avoidance, 10 years and doing everything she could to protect herself from any further rejection or humiliation.
But when Dylan walks into the conference room to settle what could be the biggest deal of her career, she is face with the guy who broke her heart.
But was it by chance or something the was set in to motion to correct a mistake from years ago.
The story was short, a very quick read.
The chemistry between Cameron and Dylan was heavy and HARD to avoid.